A premier provider of tree care and removal in Glastonbury. . . Select a service:
"When we are finished your trees will look outstanding."
Tree removal and care in Glastonbury, CT by a certified arborist
Olsen Tree Experts is dedicated to professional tree removal and tree care in Glastonbury. In addition to taking trees down, we grind stumps, prune trees and do landscaping. We want your home to be the talk of the neighborhood. We have over 25 years of experience and are licensed by the state of Connecticut.
We start with a free site analysis by our own certified arborist, make recommendations and then do the tree work you authorize. Members of our crew create a safe work environment, pay close attention to detail, clean up when the work is done and then obtain your approval.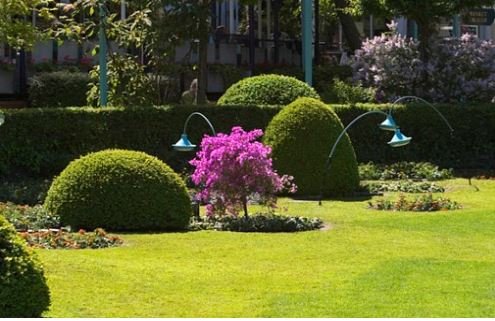 Call 860-463-2467 Now for Expert Tree Service in Glastonbury